Hunting Rates
Lodge Room: $120 per night (Rooms hold 2 to 4 people comfortably)
Meals: $45 per day/per person - includes hot breakfast, sack lunch, and hearty family style dinner.
RV Park Full Hook-up: $40 per day, $240 per week
Dry Camping: $20 per site/per night (Showers use included with stay)
Cold Storage: $10 per day, $50 per week
Temporary RV Storage: $5 per day, $150 per month
Just a Shower: $5
Game Retrieval Service:
Rates vary dependent upon animal location and time. Price includes licensed sub-guides, pack horses and horse for Hunter. Extra person is $80/person.
McKenzie Molsbee- 208-852-6595
Jessica Mesna- 775-340-6929 Cell
775-472-3003 Home
Please leave message or try text. Sometimes services only allows for text messages to be sent off. Either way we will get back with you ASAP!
Check-In Information:
Drive under the archway on top of hill and continue down the hill. There will be wood signs pointing directions to RV and lodge locations. Due to not having someone full time staffed in lodge Please call 775-472-0222 upon arrival if no one is in lodge. There is always someone on the ranch and if made reservations we will be watching out for your arrival.
Cottonwood Ranch Outfitter
Jason Molsbee
Blain Jackson
www.cottonwoodranchhs.com
(208) 852-6199
(435) 770-8092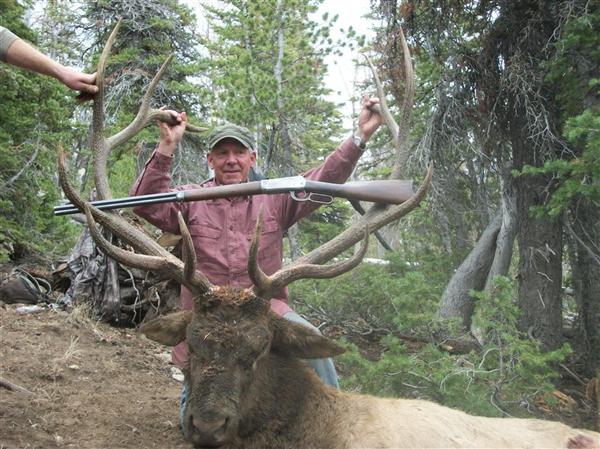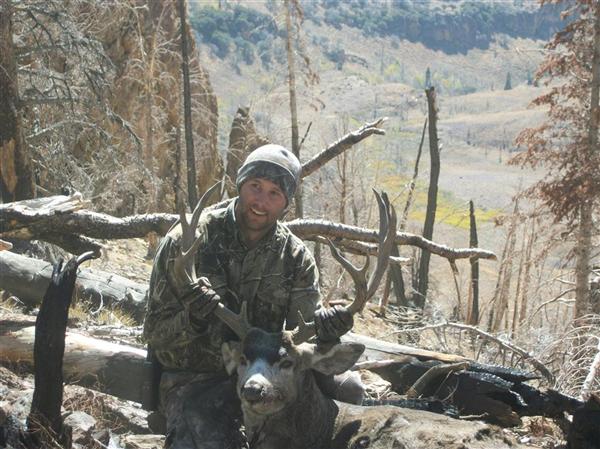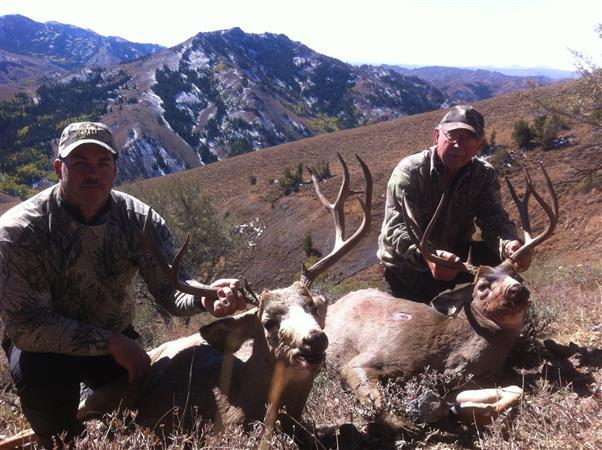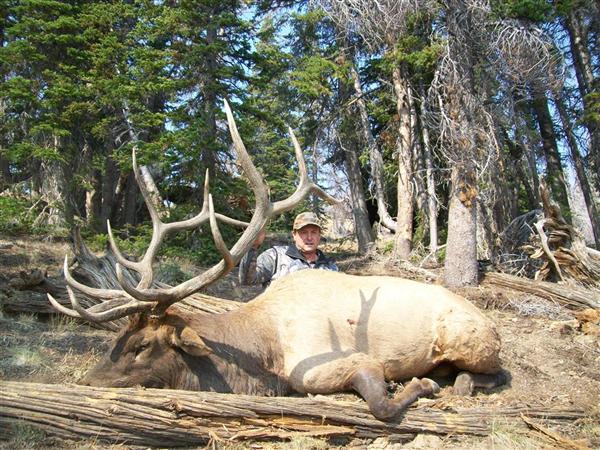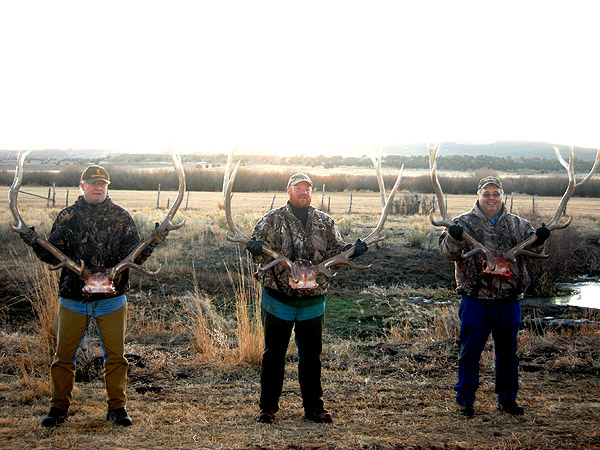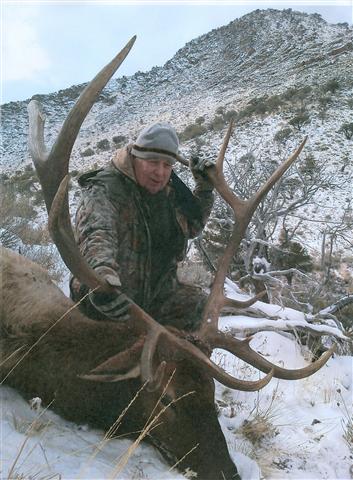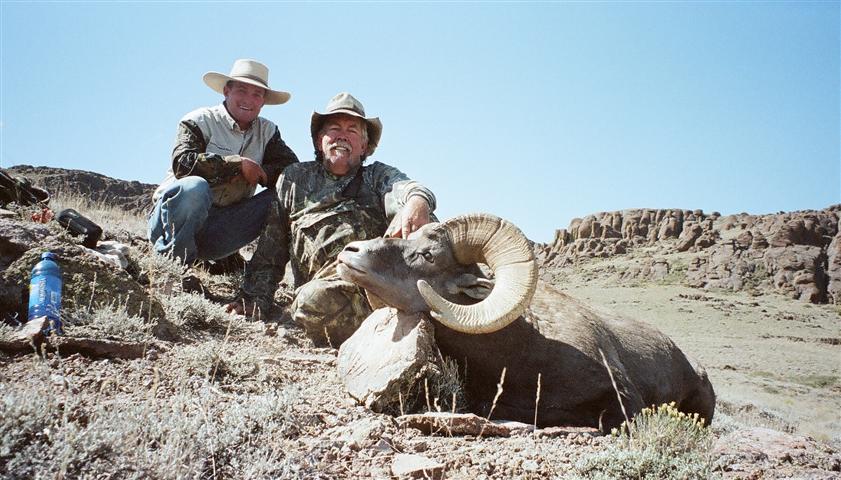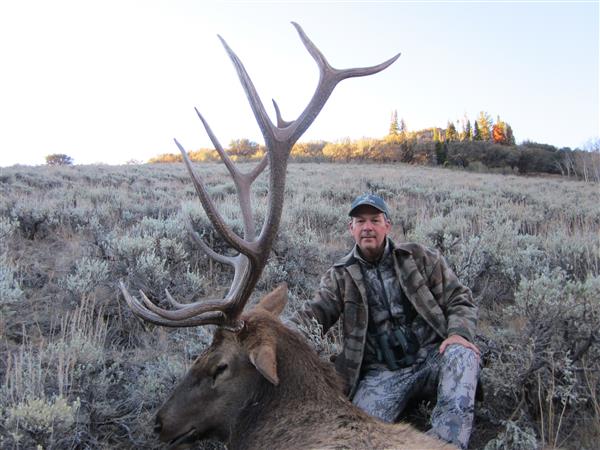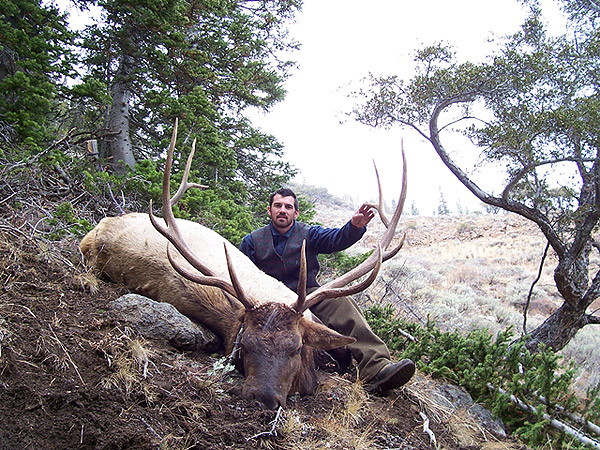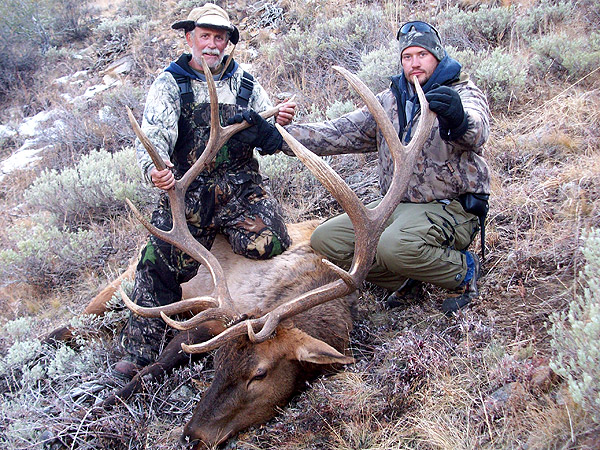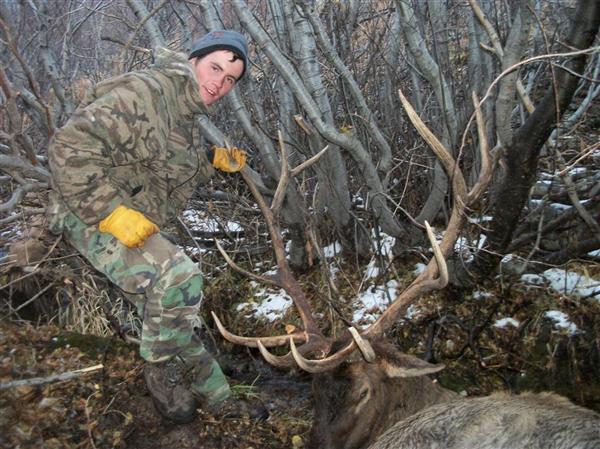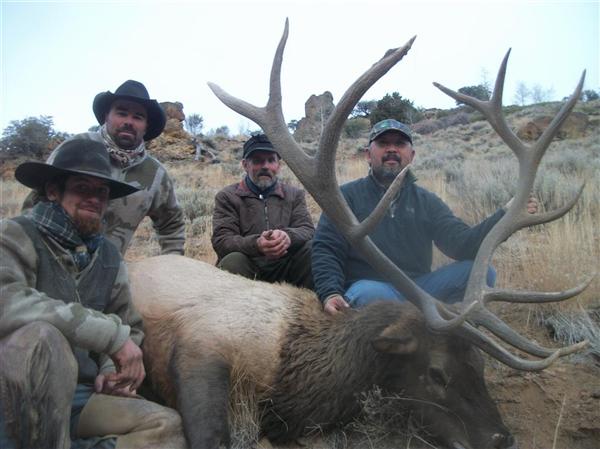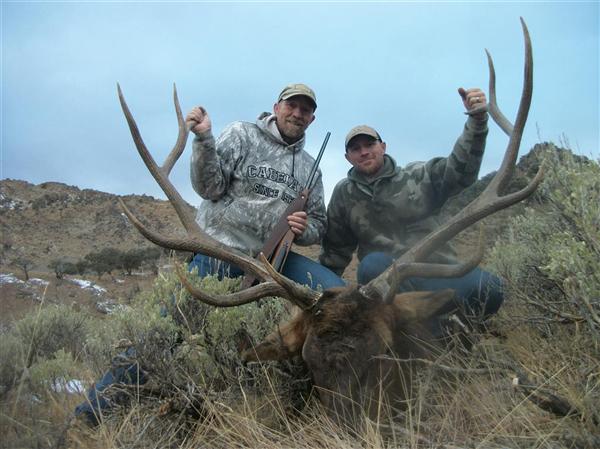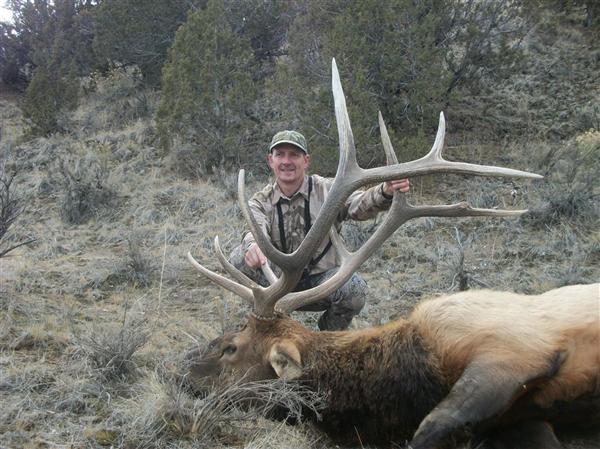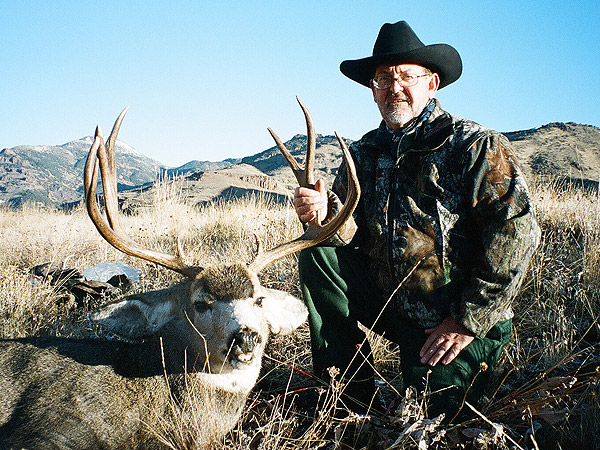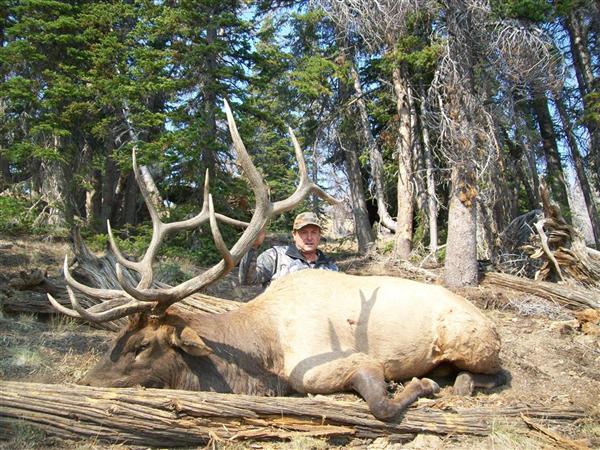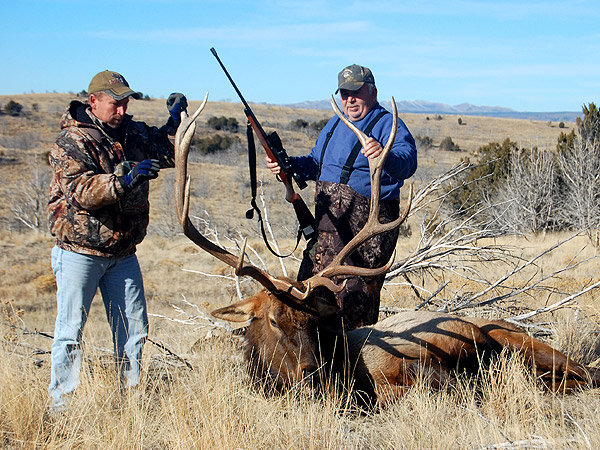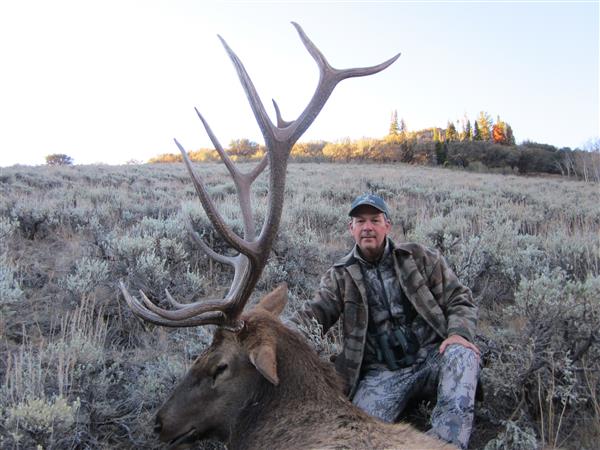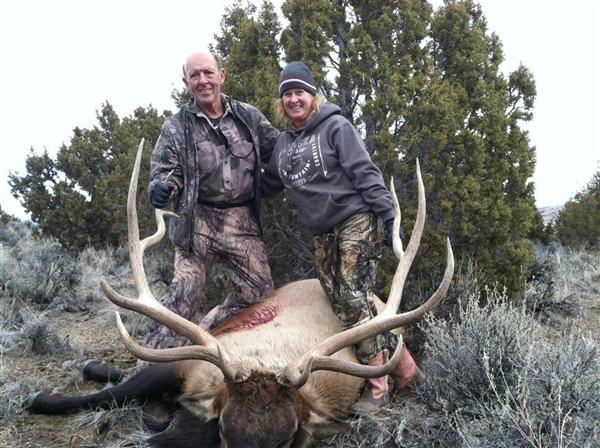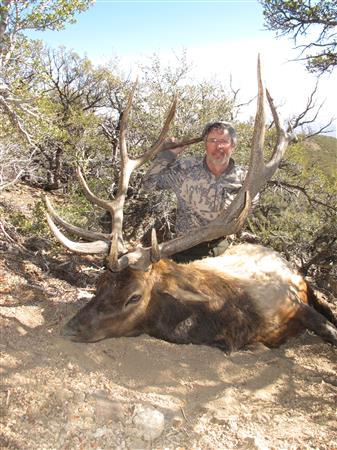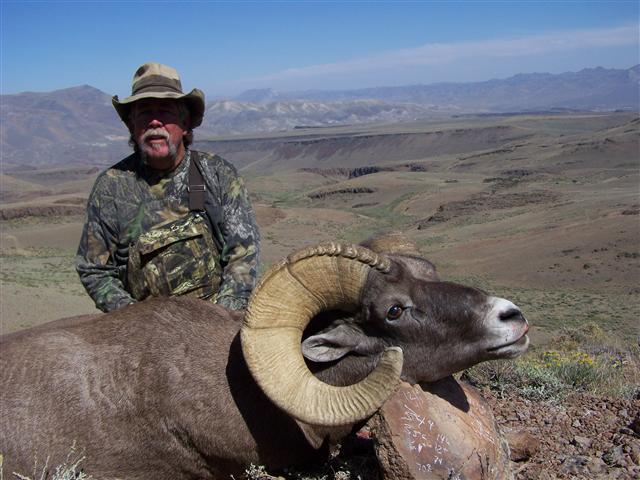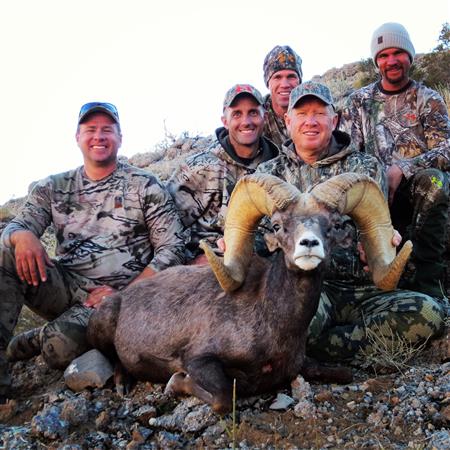 Hunting
Rifle, Archery & Muzzle-loader hunting for Mule Deer, Elk, Pronghorn Antelope, Mountain Lion, Bighorn Sheep in hunt units 072 & 074. Spike camps in Jarbidge Wilderness. Dates vary with hunting seasons. Use Cottonwood as your base camp. Stay in our beautiful lodge or bring your trailer & stay in our full service RV Park. You can even dry camp & still enjoy our delicious meals & hospitality along with our restroom & shower facilities. We can offer game retrieval services, as well as cold storage, tire repair service & basic supply store.
For inquires about lodging, RV, dry camping, cold storage, showers, meals, and all other hunting questions call 775-472-0222.
Game Retrieval Services- Pricing includes licensed subguide, pack horses, and horse for hunter. Additional people are welcome but additional cost per person. Please contact McKenzie at 208-852-6595 (cell) or Jessica at 775-340-6929 (cell) or 775-472-3003 (home). Due to our remote location always leave a message or text messages usually come through better if in spotty service areas. We will return your messages/texts as soon as possible.